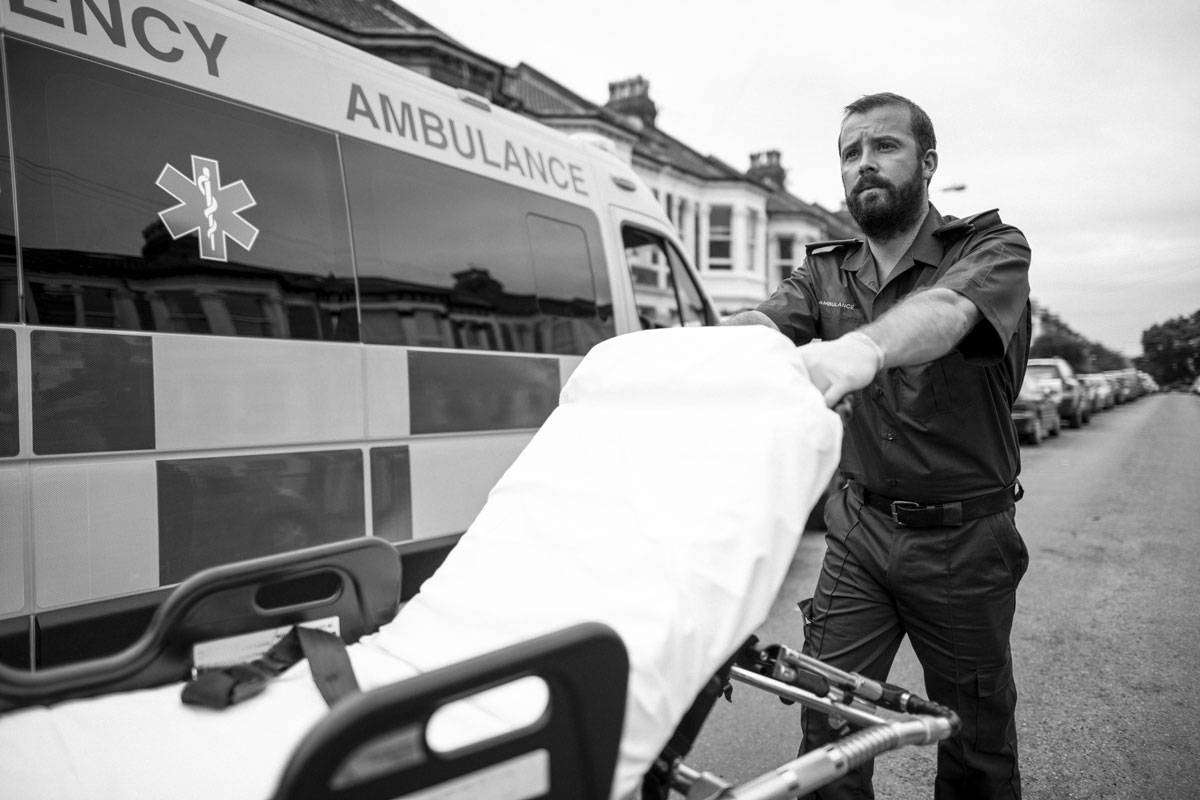 Personal Injury Protection Insurance – commonly referred to as PIP – can be life changing for those who are involved in a motor vehicle accident. This type of insurance is designed to cover the medical bills of drivers who are involved in a motor vehicle accident – regardless of who was at fault. In fact, this coverage is part of Michigan's "No Fault" insurance law. That means that even if you were the responsible party, this "no-fault" insurance will still cover eligible medical expenses.
What types of care are covered under Personal Injury Protection Insurance? The good news is that in Michigan, will pay for all reasonably necessary medical expenses with no maximum limit. You as a consumer, however, are required to pay for any expenses until your insurance deductible is fulfilled, which is why it's essential to have a clear and thorough understanding of exactly how much your deductible is and what your policy includes. (This information should be listed on your policy declarations page, but you may always contact your insurance agent or company if it is not or if you have any questions about it.)
While the coverage and benefits of PIP are wide-ranging, our clients are most often primarily concerned with how this insurance applies to medical treatment. Medical, surgical, diagnostic and ambulatory services are generally covered, as are hospital expenses, medication – and of particular interest – rehabilitation costs.
Because PIP insurance is unlimited, it can be costly. To hold down costs, some consumers choose to "coordinate" coverage. The Michigan Department of Insurance and Financial Services explains coordination of coverage like this on their website : "You may coordinate the PIP coverage on your auto insurance policy with a health or disability income policy to reduce your PIP premium. Coordination of health/disability income policies and auto insurance benefits applies only to the policyholder and family members covered under the policies. Because your auto insurer pays less in claims, your auto insurance cost is less. If you have an auto accident and have chosen to coordinate your health and/or disability income benefits with your PIP coverage, your health insurance or disability income policy becomes the primary payer for any medical expenses or wage loss. Your auto policy would then cover any remaining eligible medical expenses or wage loss not covered by your health or disability income policy. This coverage may be referred to as excess medical and excess wage loss on your auto insurance policy declaration page. However, before you agree to coordinate your health/disability income and auto insurance policies, you must first verify that your health and/or disability income insurance policy will provide benefits for injuries related to a car accident. Some health insurance companies restrict coverage for injuries related to auto accidents if the injured person is also covered by an auto insurance policy."
So, in Michigan, Personal Injury Protection Insurance can cover your necessary rehab costs after an accident, regardless of who is at fault for the accident. How you claim those benefits will depend on whether you obtained your PIP insurance directly through your vehicle insurance company, or whether you chose to coordinate your PIP benefits with an additional health insurance policy or a disability income policy. In either case, the end result is that PIP insurance should make it far less costly for you to receive the medical rehab you require in the aftermath of an accident.