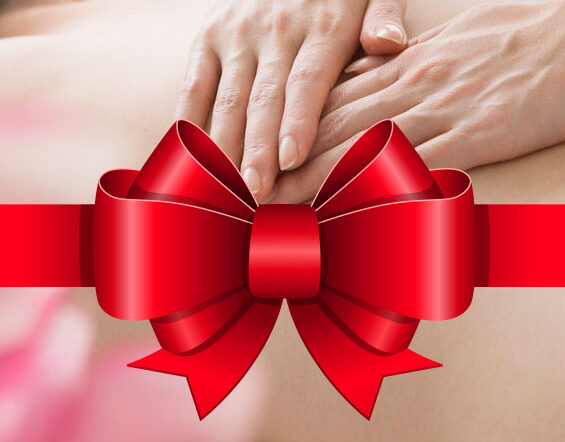 Massage Therapy Gift Certificate
Give the gift of relaxation!
Buy a gift certificate for 1st time clients!
Our massage therapists are fully licensed! We can help reduce symptoms of anxiety and stress, while also assisting in increasing flexibility, muscle tone, range of motion, etc. All massages are customized for each unique clients' needs. Read on for descriptions of the various modalities available.
Our massage therapy services are specially tailored to individuals with the following concerns:
Catastrophic Injuries • Spinal Cord Injuries • Motor Vehicle Accidents • Worker's Compensation • Traumatic Brain Injury