Physical & Occupational Therapy
For Auto Accidents
What is Physical Therapy?
Treatment by specialist that will perform a prescribed exercise program and hands on care / education to increase quality of life. They teach patients how to manage and / or prevent their condition from ongoing deterioration. Their treatments include techniques to promote better ability to move, increase strength and range of motion, reduce pain, restore function, and prevent further injury or decline.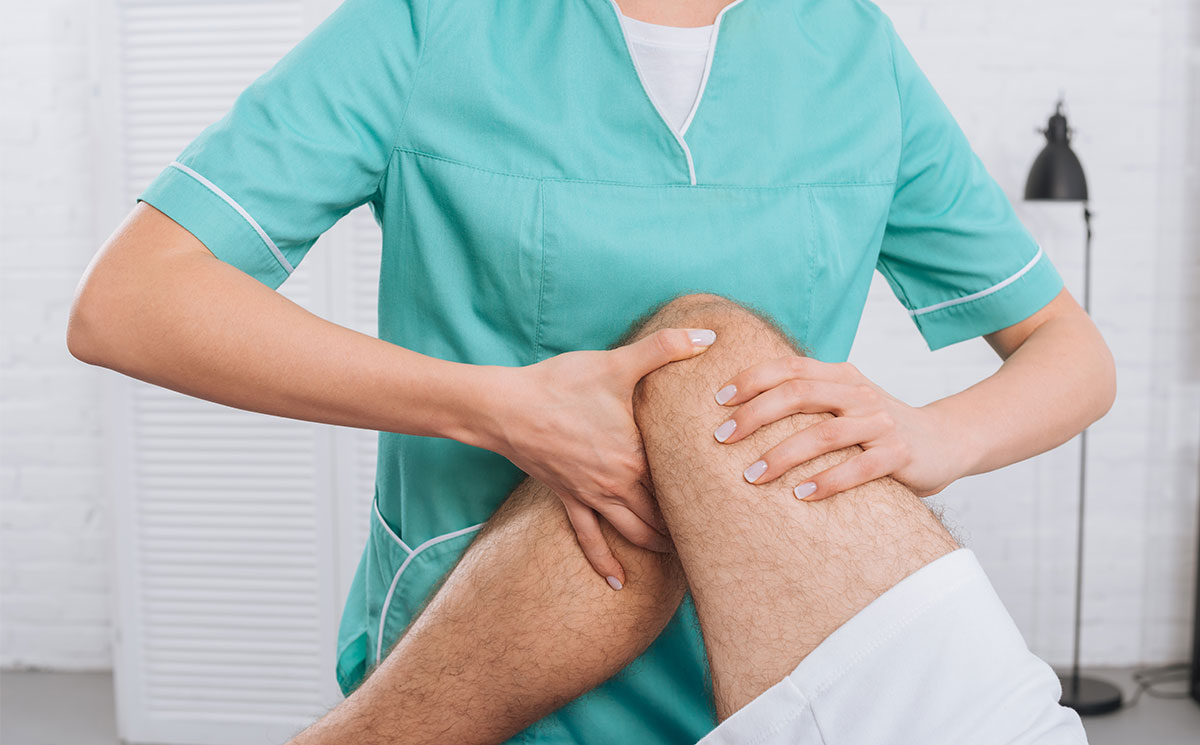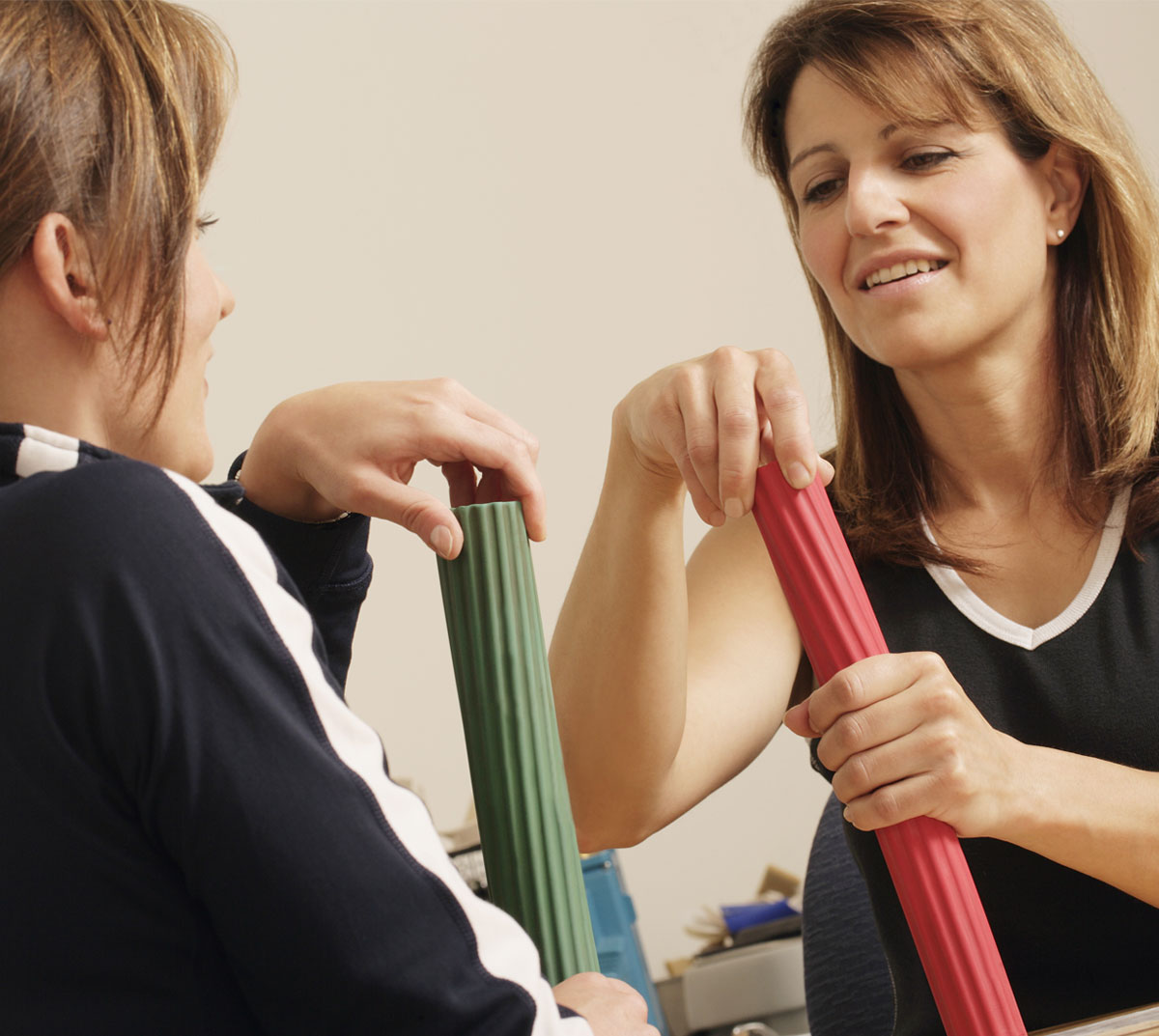 What is Occupational Therapy?
Treatment by specialist that will enable people of all ages to live life to its fullest by promoting independence for activities of daily living (ADL's). They have a holistic perspective. OT's develop individual and / or group programs to assist people with illness, injury, cognitive, or physical limitations. Their ultimate goal is to identify possible physical limitations like balance, strength and coordination, cognitive abilities, functionality for level of independence with ADL's as well as help the client find healthy social and emotional support resources. They are also able to make recommendations for adaptive equipment for home and / or devices to help a person perform tasks with least amount of restriction while efforts are to ultimately improve safety, quality of life and independence.
In-home services
In-home services are offered for clients that have experienced an auto accident and are limited or confined to their homes, secondary to their medical complexities.
PT / OT Services can include:
Screening for injury type, wellness needs and physical limitations
Evaluation / Initial Assessment for ADL's, physical performance and limitations,  safety
Customized treatment plan with goals that will progress you along to allow for the greatest level of independence possible while improving quality of life.
Goals will always be for community reintegration and transition to the least restrictive environment.
Measurable patient outcomes 
Coordination of care with interdisciplinary team
Treatment for but not limited to: 
TBI / Spinal cord injury
Memory Care
Cognitive Care
Fall prevention
Cardiac Rehabilitation
Functional and Vocational Rehabilitation