Altruistic Therapy Services
Providing customized therapy services
for children and adults.
Contact us today!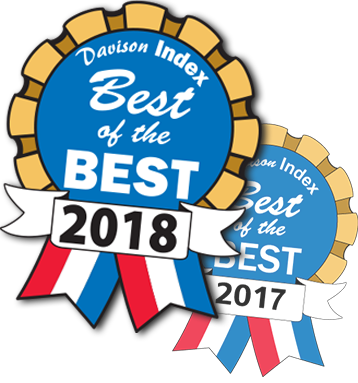 Occupational Therapy
For Auto Accidents
Physical Therapy
For Auto Accidents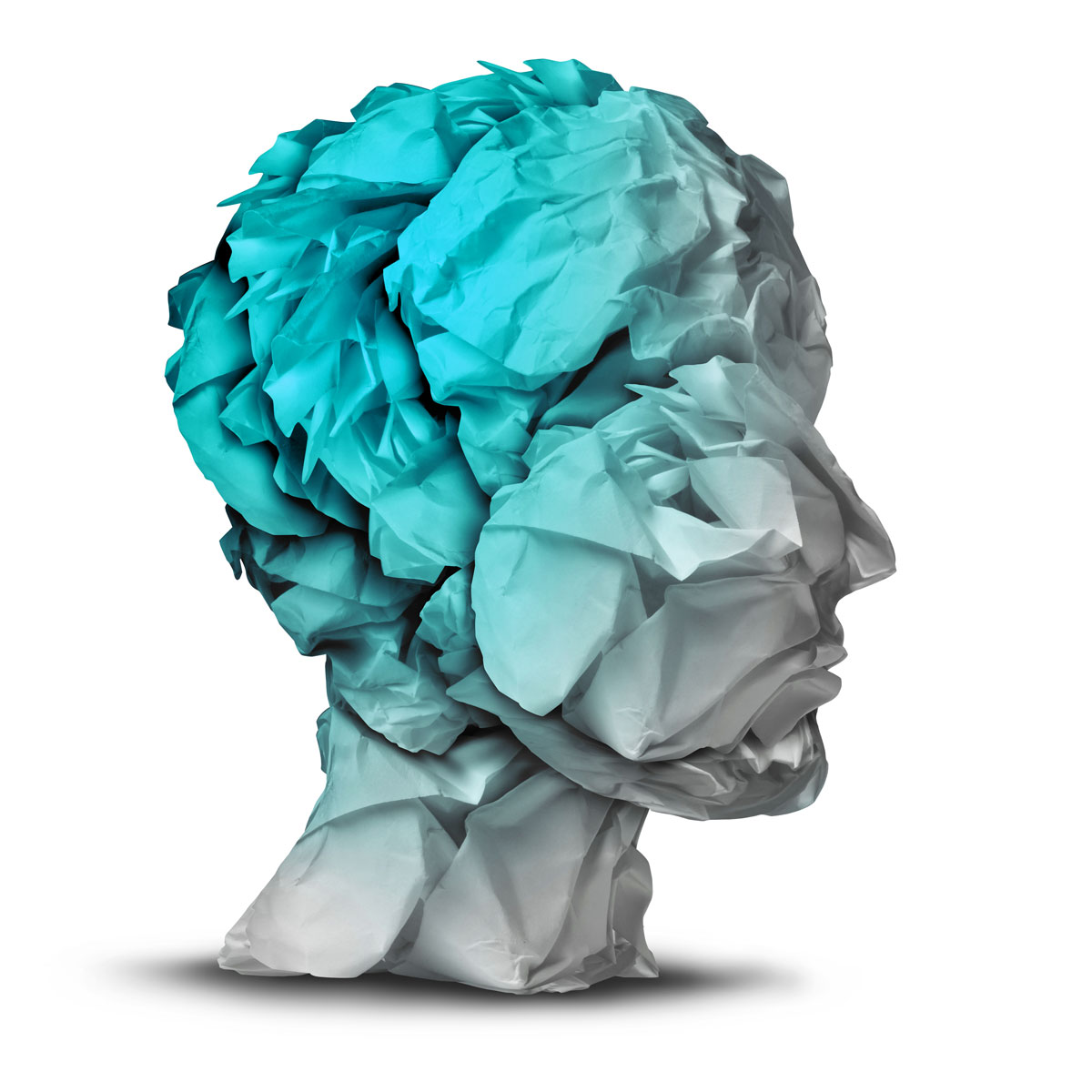 Traumatic Brain Injury / Stroke Support Group
Each year an estimated 1.5 million Americans sustain a TBI and 795,000 people have a stroke. In Michigan alone there are over 50,000 TBIs reported every year. You are much more than a statistic!
Join us as we gather together to share about life with a traumatic brain injury / stroke. We will discuss resources and education while encouraging and supporting one other on our journey of recovery!
Where: Altruistic Therapy Services, 124 S. State Road, Davison, MI 48423
When: August 23, 2019, 10:00am to 11:30am
Have questions? Contact us at office@altruisticsls.com.
RSVP for the TBI / Stroke Support Group
New!

LSVT Loud Therapy

Research on LSVT LOUD began in 1987 and indicates that people with PD show improvements in vocal loudness and intonation that are maintained for at least two years post-treatment. Improvements have also been shown in:

Articulation • Facial expression • Speech intelligibility • Swallowing • Neural functioning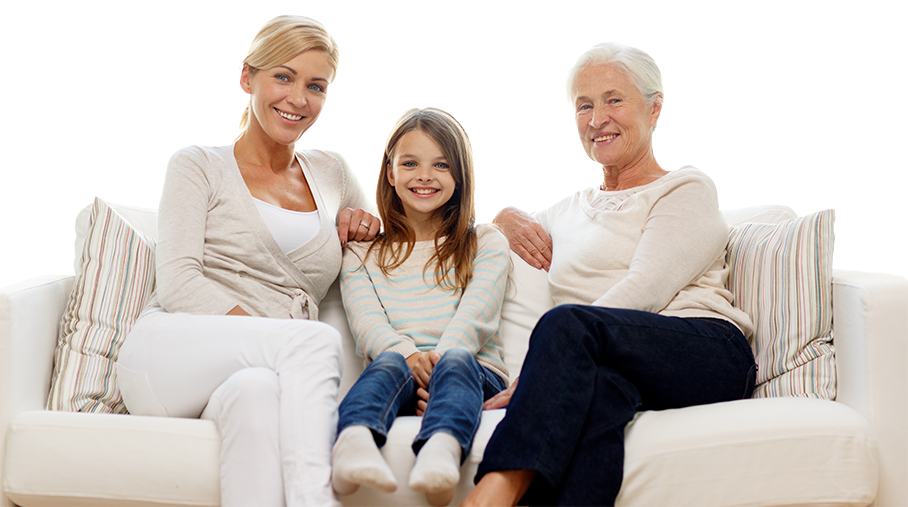 We offer services for
Newborns, Infants, Children, Adults, & Seniors