About Us
We have the training and resources needed to identify patient issues
and devise a strategic custom plan of care with amazing outcomes.
We work closely to include the family in the plan of care.
Our goal is to improve independence and overall quality of life so that individuals can
perform tasks in the least restrictive environment with the least amount of supervision.
We provide customized therapy services using cutting edge practices and technology!
We collaborate with the client and family to personally involve them in every aspect of their therapy!
We provide outpatient services at our office in Davison, MI.
We provide VitalStim which is an FDA approved approach providing electrical stimulation for swallowing!
We customize goals that correspond with physical and occupational therapy to assist with successful outcomes!
We can provide home visits to those that qualify, with a goal to reintegrate outside of the home.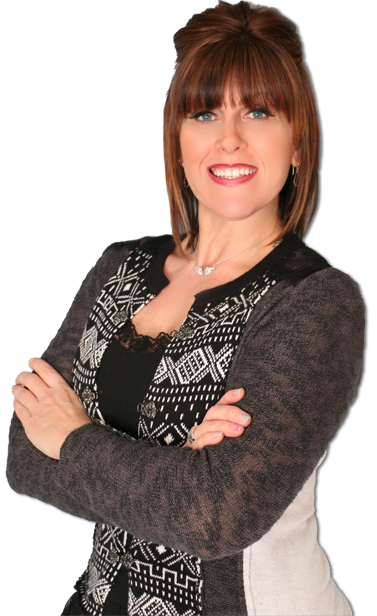 About the Owner
Heather Brown is a certified speech and language pathologist and has been practicing for over 18 years. She holds a Master's degree from Eastern Michigan University and a Certificate of Clinical Competence in Speech-Language Pathology. In addition, she is nationally certified by the American Speech and Hearing Association and is licensed by the State of Michigan. She is a trained and certified Vital Stim and LSVT Loud Therapy provider. She regularly trains in Tang Soo Do Karate and holds a third degree black belt. She loves her community and is an active part of reaching out to help those in need.
Heather lost her husband in a car accident in 2012 and while his death was devastating to her family, it also provided the boost she needed to venture into private practice. She started Altruistic Speech and Language Services to provide a specialized service that is customized to meet the needs of the patient and family. Her passion in this field is to help heal, counsel, educate, and provide resources to individuals and families in need that have had devastating unforeseen medical circumstances occur. She loves empowering individuals. She and her staff service pediatrics and adults with an array of disorders resulting from neurological impairments or insults that affect speech, language, cognition and swallow function.
Her passion and specialty is in neuro-cognitive communication rehabilitation as well as feeding and swallowing disorders. Her certification in VitalStim therapy is a rare specialty in this area of Michigan and it allows the opportunity for patients with swallowing deficits, post neurological injury, to rehabilitate and possibly resume an oral diet. Her goal is to grow, educate and empower people in the community so that they are able to make decisions and take control of their outcomes and quality of life. She plays an integral role in the area of auto accidents as she personally understands the devastation to those involved as well as their families, and many individuals slip through the cracks after this type of trauma.
"It can take years of struggling and rehabilitation in order for someone to recommend a speech and language consult only to realize they had subtle deficits that would be remediated if not resolved with speech and language therapy." – Heather Brown
30+ Five Star Reviews on Google!
Altruistic has change my life! My 3 year old has improved from just a few sessions in his behavior and speech. I am so lucky to have found them and found the right therapy that works my child.