Physical Therapy
For Auto Accidents
Physical Therapy is an essential part of your recovery from an auto accident – and it's one that is frequently covered by your insurance policy. After an accident, it's all too common to treat the pain of your injuries with quick fixes such as pain killers, braces, etc., without addressing the underlying causes of your pain. If left unchecked, these underlying issues can become increasingly painful and worsen over time. That's why Physical Therapy is such a key part of your recovery.
What is Physical Therapy?
Physical Therapy can help people recovering from an auto accident or another injury restore their ability to function. This medical science uses physical activity to help patients regain their mobility, rebuild strength and maintain and improve their physical abilities. Just like professional athletes turn to Physical Therapy to recover after a sports injury, patients turn to these trusted medical professionals to help them recover from everything from minor to debilitating injuries in the aftermath of an auto accident.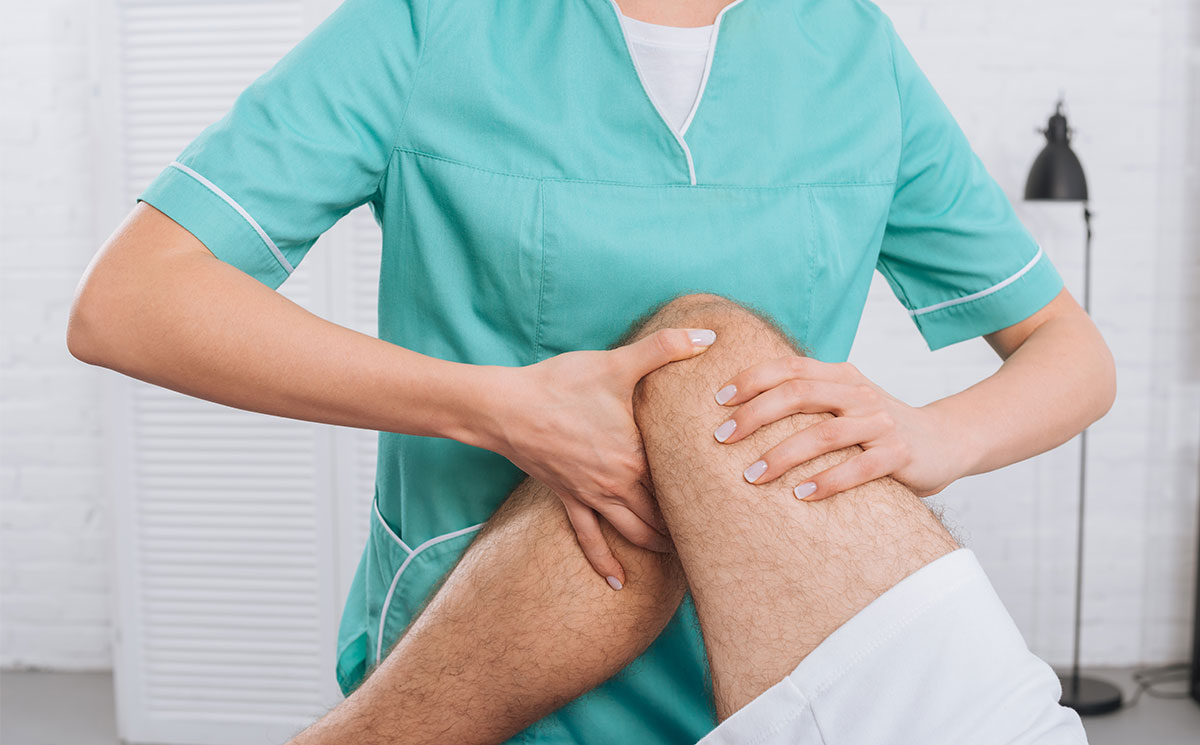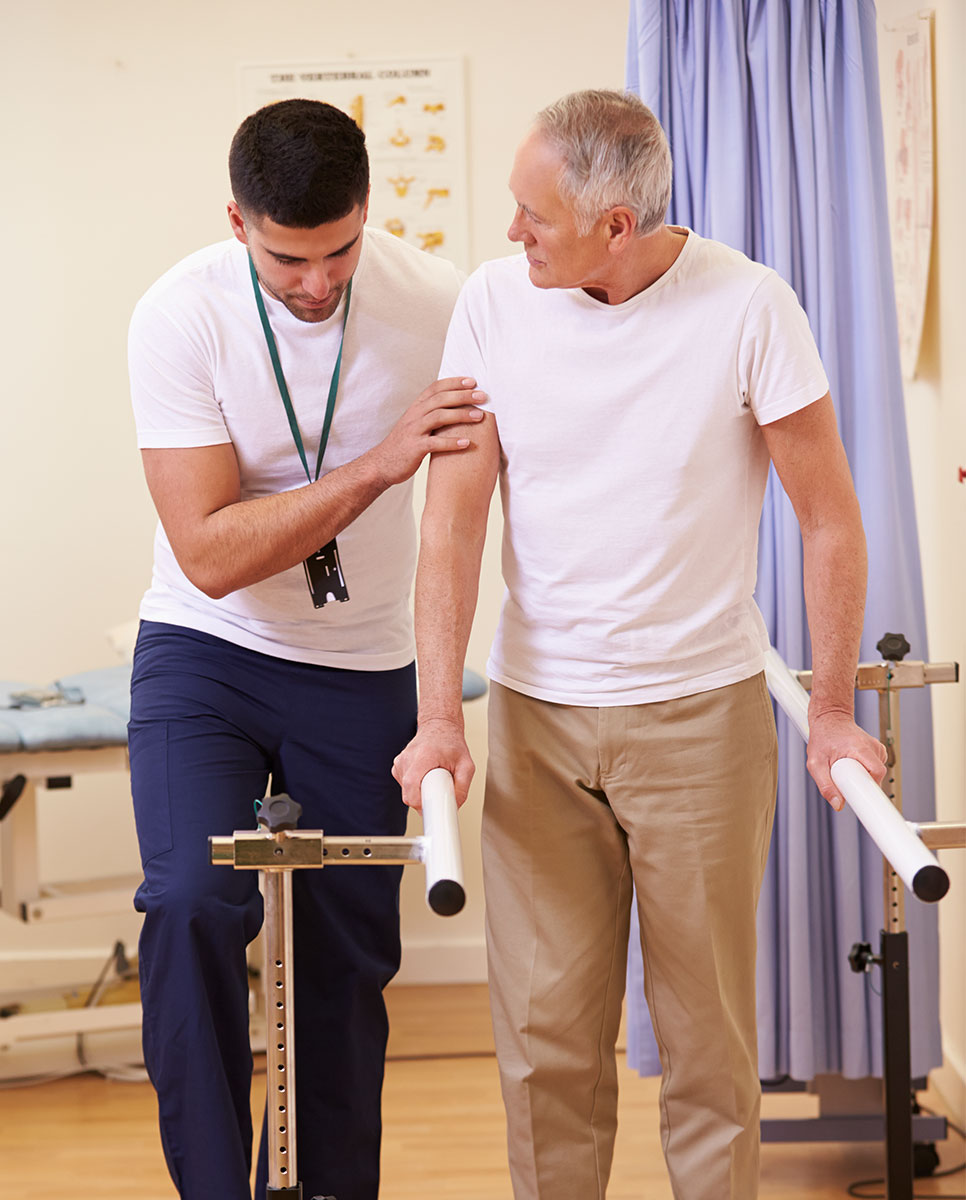 What does a Physical Therapist Do?
According to the American Physical Therapy Association, Physical Therapists are movement experts who work with their patients to improve their quality of life through a combination of prescribed exercise, hands-on care, and patient education.
A Physical Therapist will first meet with a patient, make a diagnosis, then create a personalized treatment plan designed to help their patients improve mobility, manage pain and other chronic conditions, recover from injury, and prevent future injury and chronic disease, the Association notes. As they go on to state: "Physical therapists empower people to be active participants in their own treatment, and they work collaboratively with other health professionals to ensure patients receive comprehensive care."
This combination of collaborative medical treatment, recovery care and patient empowerment is especially critical in the aftermath of an auto accident when injuries can be varied, and recovery times can be extensive.
How is OT Different than PT?
Occupational therapy and physical therapy are closely related, so it is not surprising that they are sometimes confused. The simplest way to describe the two is that physical therapy focuses on just that – the physical aspects of recovery or living with an illness or disability. Occupational therapy focuses on how to take those physical changes and adapt them to daily living.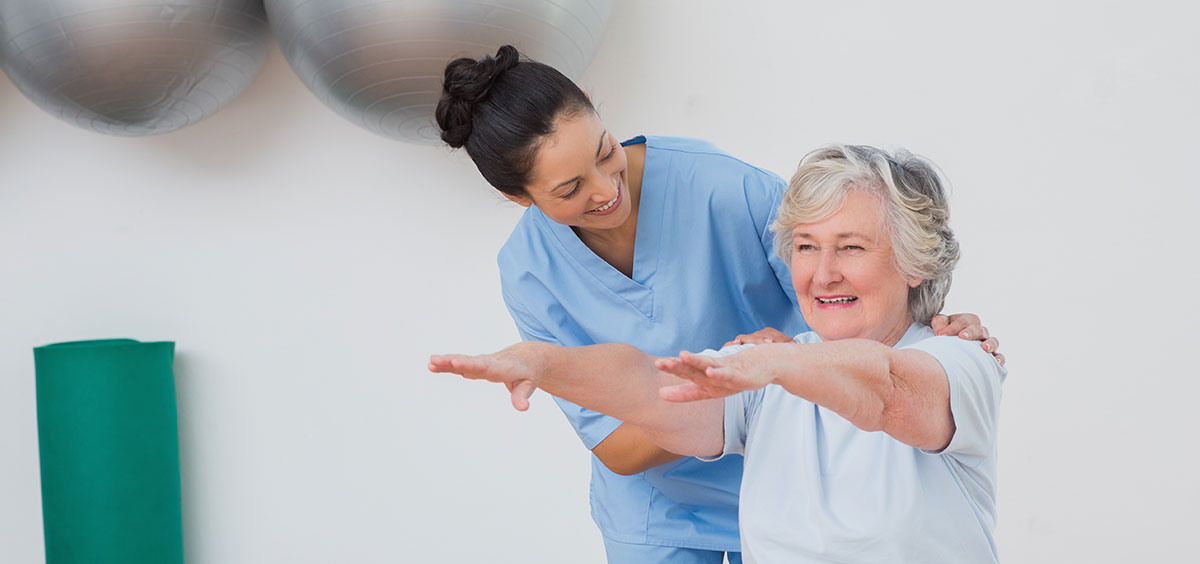 What does it take to become a Physical Therapist?
Physical Therapists are required to receive a graduate degree – either a masters or clinical doctorate – from an accredited physical therapist program. They then are permitted to take a national licensure exam administered by their particular state that allows them to practice. There are additional requirements for a professional to practice that vary from state to state. There is another class of professionals that have earned the designation of Physical Therapist Assistants or PTAs. These professionals hold an associate degree from an accredited PTA program at a technical or community college, college, or university and then must pass a national licensing exam to be eligible to work in most states. PTAs provide physical therapy services under the direction and supervision of a licensed physical therapist.
Physical Therapy and Your Recovery
There are many types of injuries that commonly result from auto accidents, such as whiplash, broken limbs, knee or wrist injuries, spinal injuries, and more. Physical Therapy can play an essential role in your recovery from these types of trauma and many others. Your Physical Therapist will work with you to restore your mobility and range of movement so that you can handle the challenges of daily life and move closer to full recovery.